542 Greenville Road, Mercer, PA 16137 ~ 724-662-1024 - Toll Free ~ 888-622-1024

About Our Plants . . .

Our plants are grown with a combination of modern science, technology, and equipment blended with old-fashioned timeless growing practices that have been passed down over 92 years of growing flowers. 

We start out growing a crop by figuring the proper timing and then we picture the perfect plant.  We then use the proper growing conditions to meet all of the plants requirements.  Many of our baskets are purposely grown larger to be more imposing and attractive. 

The plants that are grown for you are  grown with only quality in mind. We do not skimp on the ingredients that go into the growing of high quality plants. We at Nelson's have facilities that allow us to propagate (root) plant cuttings. Propagation allows us to keep old heirloom mother plants like our Avalon Beauty geranium that we have

had since the 40s.

The ability to root plants brings a wider variety of plants for use in our vast combinations or singly in pots.  We feel that plant quality is our most important duty that we can strive to achieve.  In a world of devalued products, we try to stand out with old-fashioned high-quality products.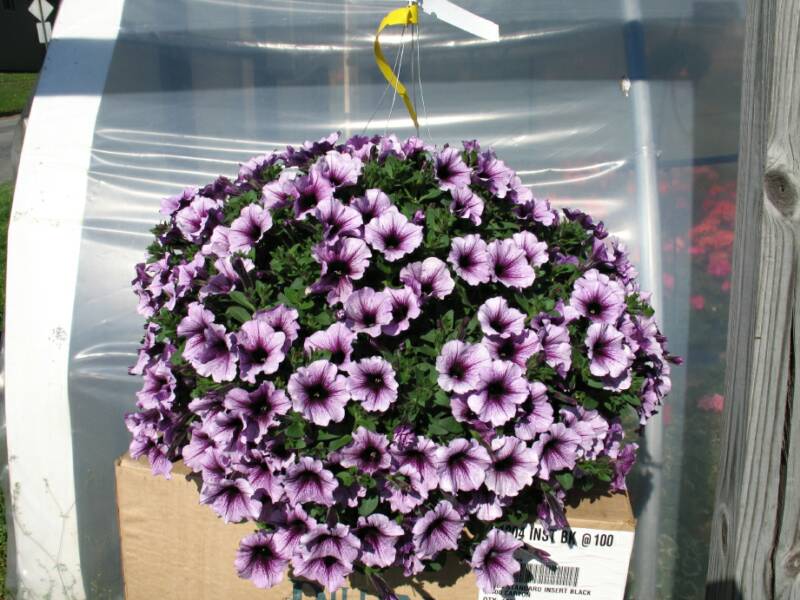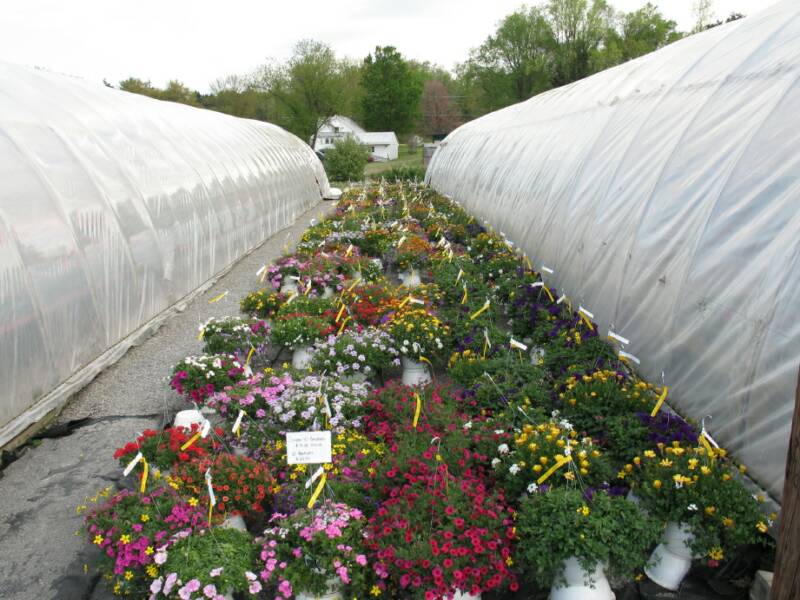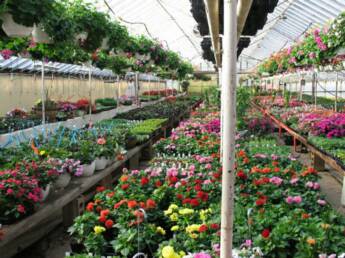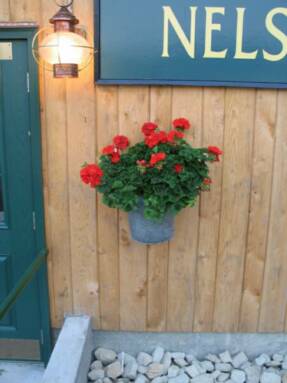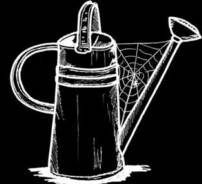 ''In the race for perfect plants, there is never a finish line.'' S.T.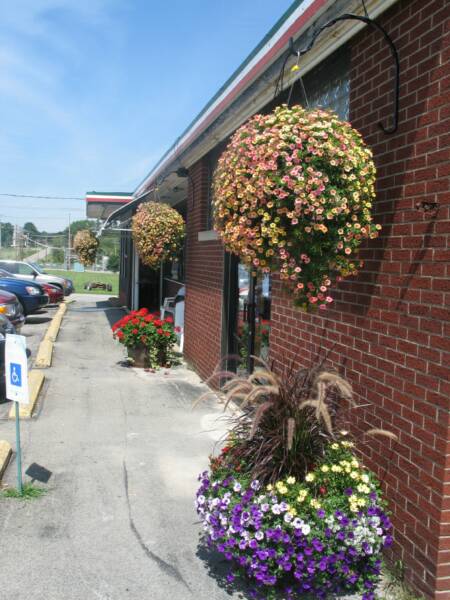 Click here to   Value

"It is unwise to pay too much, but it is unwise to pay to little.

When you pay too much, you loose a little money; that is all. When you pay too little you sometimes lose everything.

Because the thing you bought was incapable of doing the thing you bought it to do. The common law of business balance prohibits paying a little and getting a lot.

It cannot be done.

If you deal with the lowest bidder, it is well to add something for the risk you run and if you do that, you will have enough to pay for something better.

There is hardly anything in the world that someone can't make a little worse and sell a little cheaper - and people who consider price alone are this man's lawful prey."

      John Ruskin 1819-1900